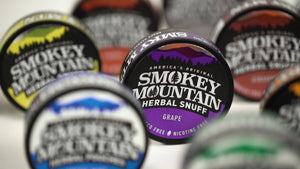 "Set it and forget it" with a Monthly or Bi-Monthly Subscription
Smokey Mountain Herbal Snuff & Pouches offers an innovative and high-quality smokeless tobacco alternative that is 100% tobacco free and nicotine free.
Now we offer monthly or bi-monthly subscriptions with two ways to set it, forget it, and save.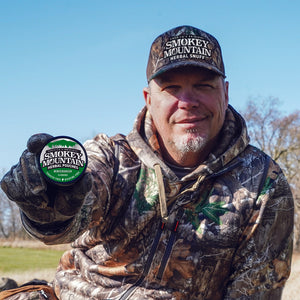 5% off
10-Pack Subscription
Turn any standard Long Cut or Pouch order into a monthly subscription to save 5%.
Shop Long Cut
Shop Pouches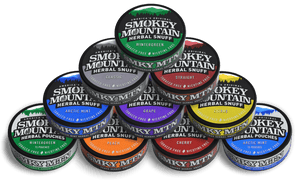 10% off
Bulk Subscription
Choose any 2 or more Long Cut or Pouch 10-packs from our Bulk Monthly Subscription page for 10% off! (Discount taken at checkout)
Shop This